Hi all,
I was looking around the way how to build a inductive conductivity sensor. They are useful to measure the conductivity of a liquid with no direct contact (as direct contact need expensive probes that don't rust, like platinum or gold, and produce errors as proves gets dirtier).
And I wonder if this Inductive charging set can be adapted to that.
What would happen if after protected the coils are submerged in a low conductivity medium like water with a bit of salt?
Will it burn the circuit? Change the output voltage? Or just change the output current?
An inductive water conductivity probe looks like this: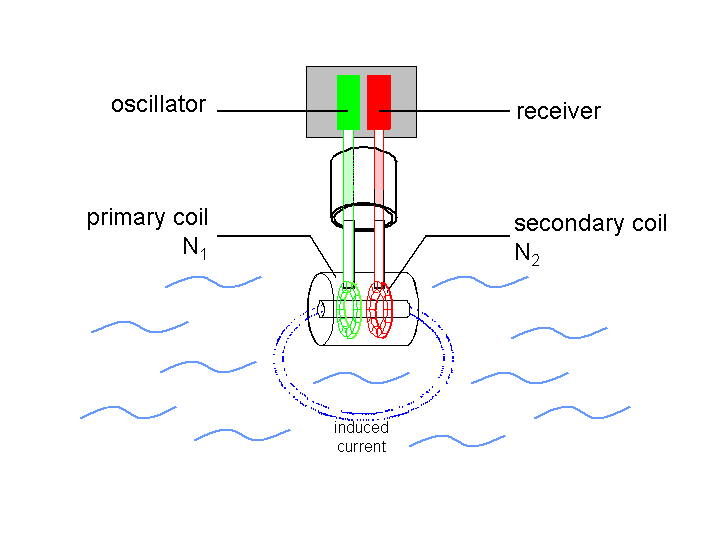 And typical conductivity values are as follow: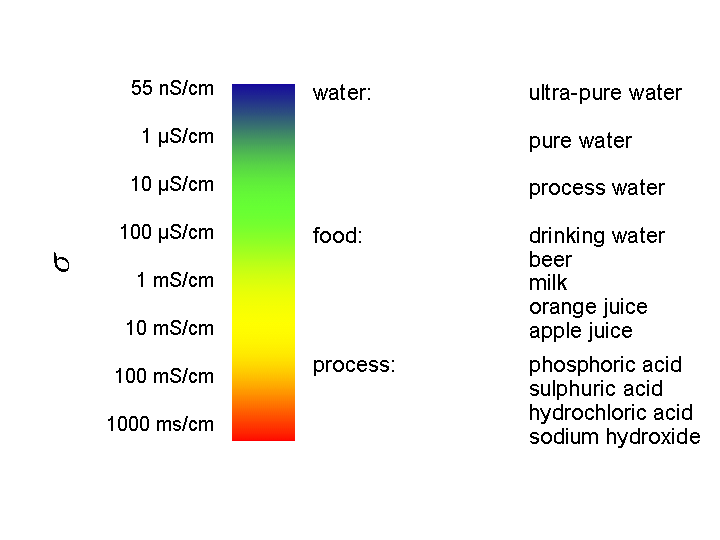 I'm interested in the range 1 micro S/cm to 1 milli S/cm
Thanks!!