Hello!
I had a PN532 connected to an ESP8266 via SPI, everything working well.
I need more pins as I'm adding an ST7735 based TFT to the project, so I switched to the ESP32.
I've tried connecting the ESP32 to the PN532 via both of the following:
taken from
https://randomnerdtutorials.com/esp32-pinout-reference-gpios/
to no avail. The last output from the script to the serial monitor is Looking for PN532...
This is the board I'm using: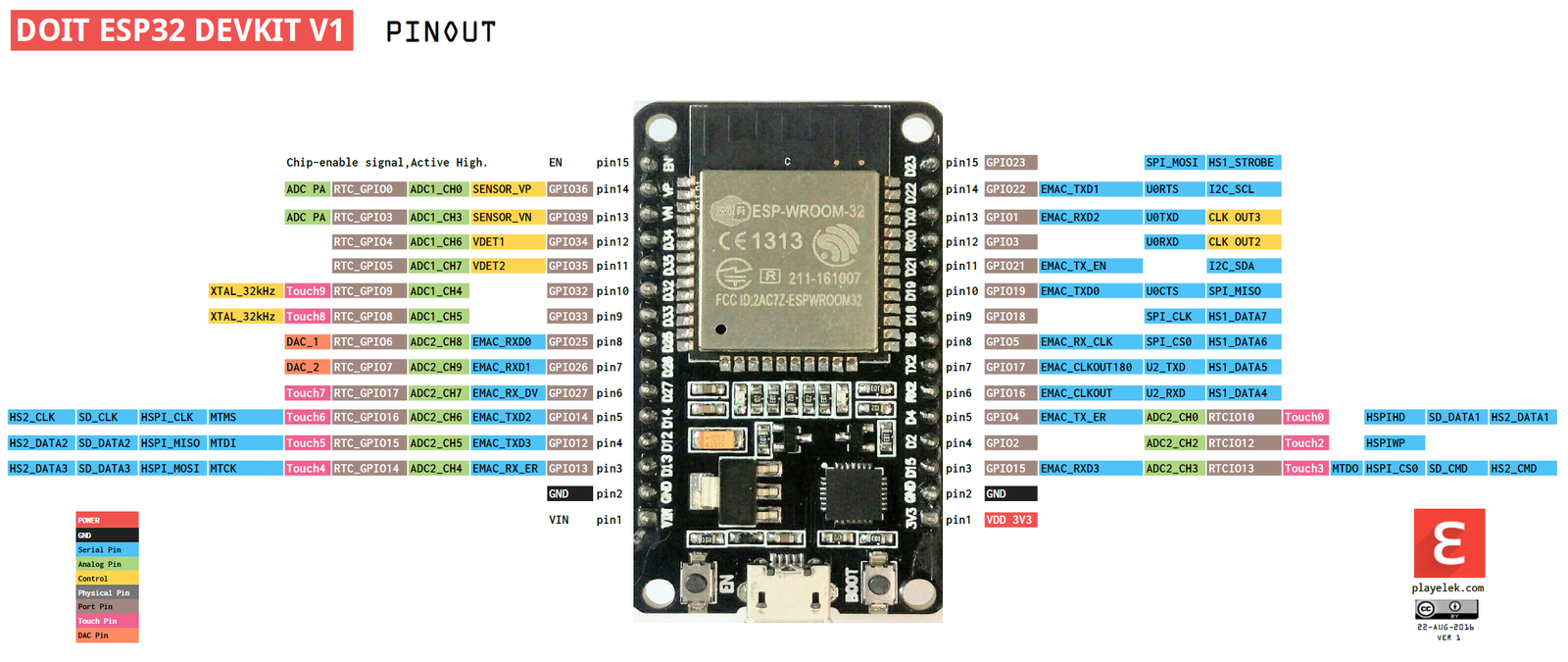 Here's the relevant chunk of code: