I just received my kit today and took several hours putting it all together and making sure everything was soldered correctly. I tested out the various voltages throughout the process and everything looked great. Once I got it all together and plugged it in, it fired right up and, once the brightness was adjusted, looks nice and bright. However, there seem to be some problems with the display and I'm wondering if this is an issue with the tube or with something else. Here's what is happening.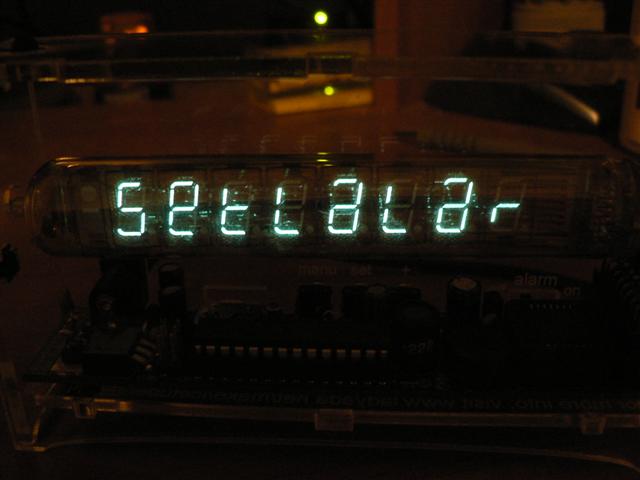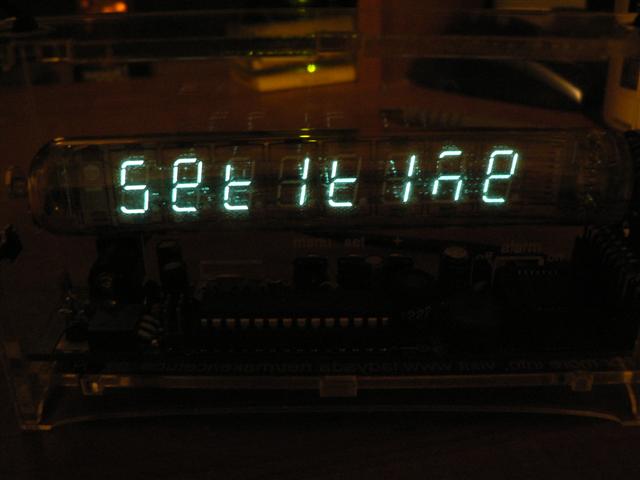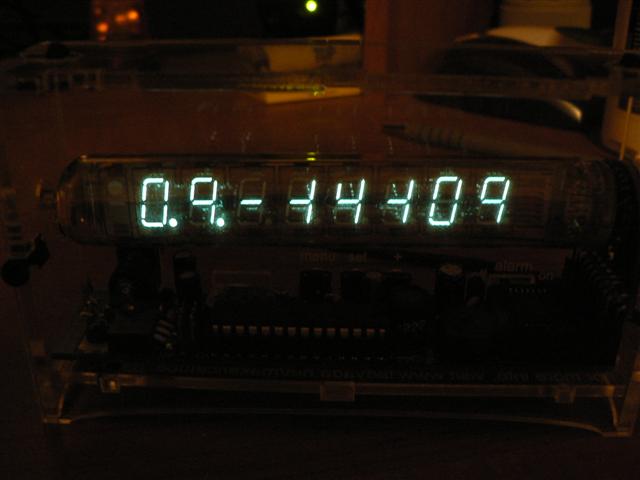 The 4th and 6th characters seem to display the same thing all the time. In the last pic, you can see it displaying the stuff from both the 4th and 6th character in both digits.
Any idea what might cause this? I checked and double checked all my solders and I don't see anything crossed or odd. I've soldered much more complex things than this without any problem in the past. Any help would be greatly appreciated.