Semi-newbie here. My strip is a WS2812b 5m strip (300 leds) and when I first got it, I mistakenly attached a 9v adapter for a few seconds. I got the right power supply, a 5v 12a and after wiring, only the first 10 seem to be getting some data. It's hard to see in the picture below but the first led is a dim blue, second is super bright white then the next few are either not lit or the dim blue color. After led 10, last dim blue one, the rest do not light up.
I'm using the strandtest code from the neopixel library and my wiring is the same as below.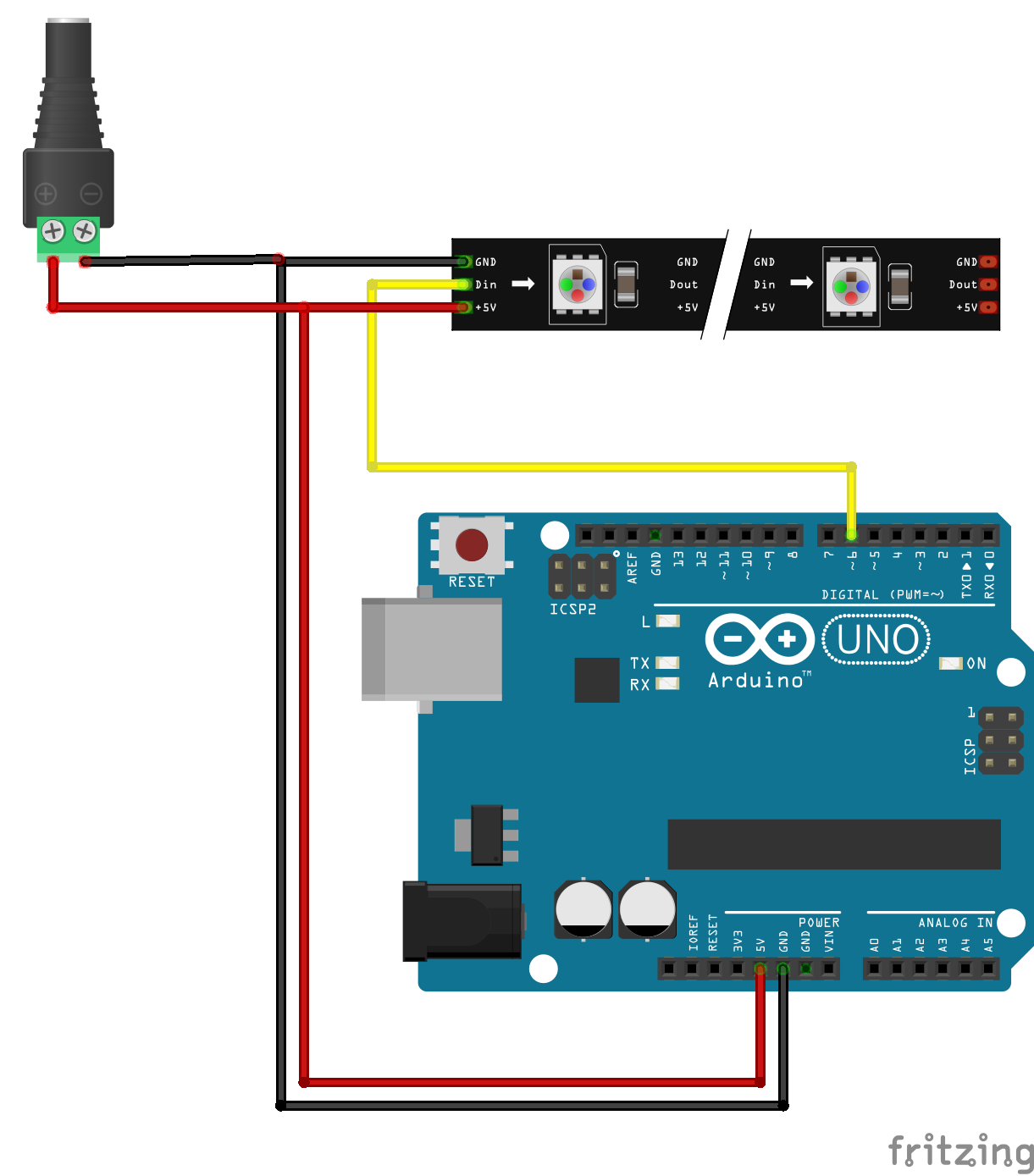 To test wiring and code were correct, I cut off the last 8 neopixels in the strand, changed pixel count in code to 8, wired and they worked perfectly. I went to the strandtest code and modified pixel amount to 292 hooked those up and still the same as my original problem.
While trying to troubleshoot online, I read that blue leds could mean data not flowing correctly. So any chance I blew a DIN connection or neopixel when I hooked up the 9v power supply? Or could it be that I'm not using a capacitor or resistor with the wiring?
I was going to cut off the first 10, solder new wires and test again but figured I'd ask here first.
Thanks!