Hey Guys,
Just wanted you all to see the finished costume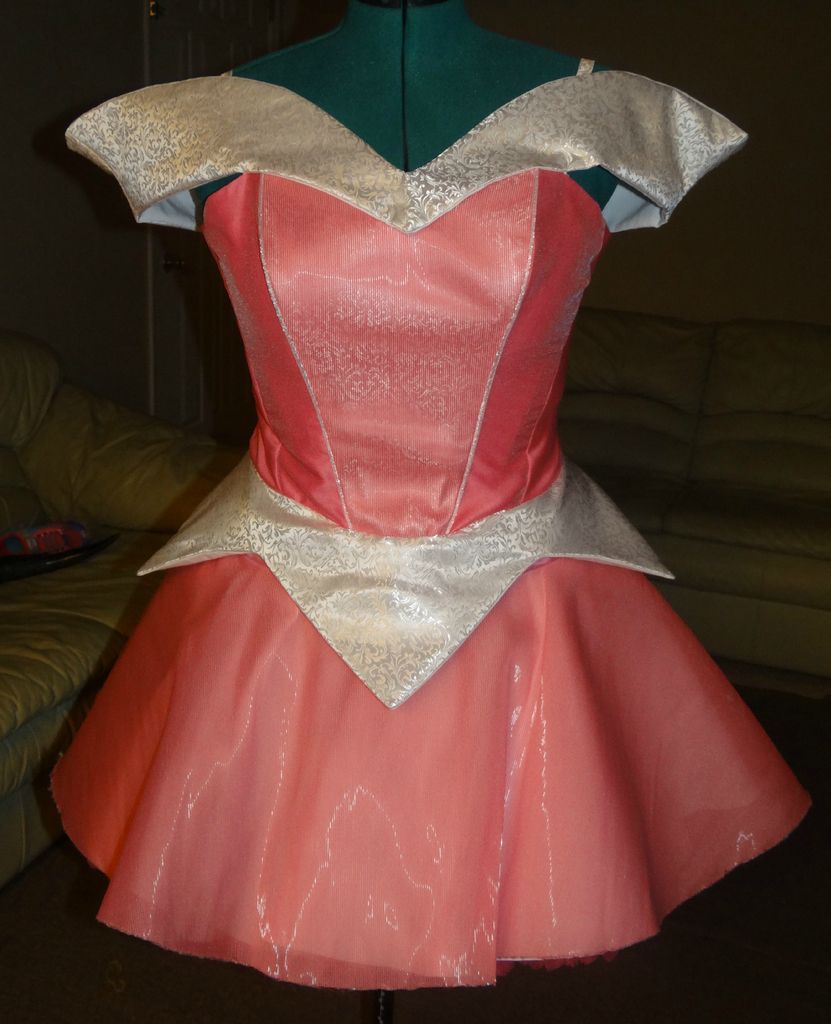 This dress is using Adafruit FX sound Board, and your 5v power booster. An aurduino 2560, six 3w high power RGB LEDs.
It changes from Pink to blue and at one point half the dress is pink and half is blue. (like the fairies are fighting over the color like in the movie. The fabric is Fiber Optic fabric (woven in the fabric) and the piping of the bodice is using 3mm side view fiber optic cable. Also bought my N-channel power MOSFET - 30V / 60A through you guys :)
The Dress has a sound (fairies talking) before the color changes.
Here is video of the dress on
https://youtu.be/oralGnVHOGE