Hello.
Lately I've been playing with old digital cameras, opening them to turn them into timelapse machines ( with arduino ), or into night vision things ( by removing the IR filter ).
It's all way easier than I would have thought, but there is a big problem/annoyance : the super mini orange ribbon cables.
Example :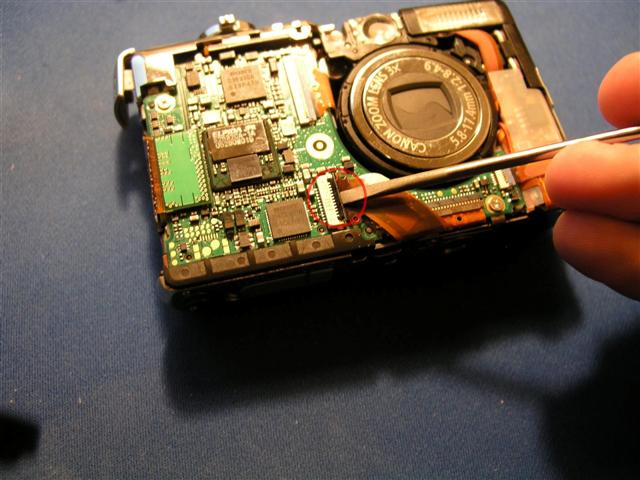 They are too short for comfort when hacking, break easily, you can't make them longer, and the main problem : NOBODY sells these, at least not that I
can find with google with my limited english skills.
So I was thinking : do you know where to get these ? What I'm looking for is a kit with a set of different sizes, lengths, number of wires, so I can always have what I need under my hand.
Also great would be breadboardable breakout boards for the connectors.
I emailed adafruit about this and about them selling these, and they said it'd be good if I asked here.
Anybody has ideas ?
Thanks a lot !